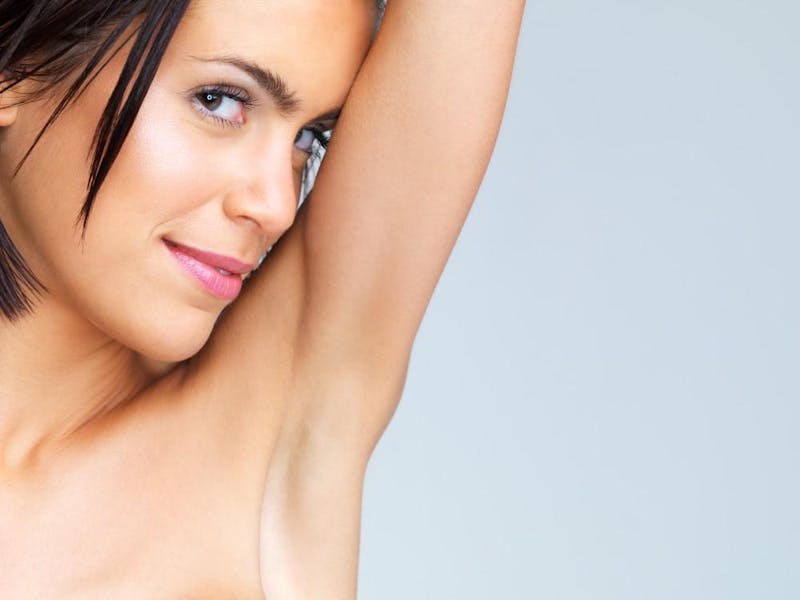 Winter is THE best time for Laser Hair Removal – Learn Why
Winter is the such a refreshing change to our hot summer months. It is the time of tamales and luminarias BUT did you know it is also the best time for Laser Hair Removal? As we start to bulk up on clothing you may have considered tossing the razor for hibernation season and growing a lush fuzzy coat on your legs. Change that thought – Did you know that Laser Hair Removal can now gently and permanently remove unwanted hair? Think about that! How much time would you save? How many plastic razors would you keep out of the landfill? At Flawless Med Spa in Albuquerque, New Mexico, we have several affordable options – Underarms starting at $75/month!
Laser Hair Removal – Start Now
The cool weather of fall and winter provide more than ideal conditions for laser hair removal. For one thing, you're all covered up, so there's very little opportunity for the sun to interfere with the treatment! The sun's UV rays activate the skins melanin which is what causes us to tan but it also can increase your skins sensitivity to heat. This is why we ask our clients do not tan for two weeks prior to their treatment.
Secondly, start now and you will be practically hairless by summer! By the time summer hits you won't have the annoyance of having to shave or wax, (which in my opinion is awful). I mean who really wants to have to grow their hair out just to have it removed? Let me assure you, waking up with smooth legs and no idea when the last time you shaved is the BEST feeling ever.
There are so many advantages to thinking ahead and starting your hair free journey now! So give us a call today – 505-888-1185. As soon as the warm weather is back, you'll be confident knowing you are well ahead of the curve, while others will be panicking and wondering if they've missed the boat.
We offer free consults so don't waste another minute being a slave to your razor!
Stay Flawless – Heather
Take The Next Step
Patient safety and comfort are our top priorities. Call Flawless Med Spa at (505) 888-1185 to schedule a complimentary consultation. We are pleased to serve patients throughout the Albuquerque, Rio Rancho, and Santa Fe areas.