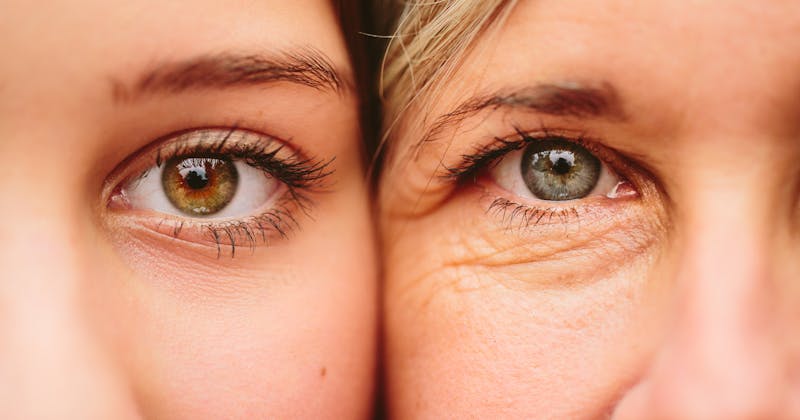 What would you think if I told you there was a product that could open your eyes, slightly lift your eyelid, and make the white part of your eyes brighter and clear?
Well, guess what, It exists! It's called Upneeq.
Upneeq is a revolutionary fast-acting product that opens your eyes making them look larger and brighter. Low-lying lids, also known as ptosis, are a common condition that affects adults of all ages but occurs more often in mature adults. This happens to both men and women. Surgery has been an option in the past, but not everyone is a candidate for surgery. I happen to be one of those people.
Being a Med Spa owner, I am a little critical of myself. I know that I am going to age, it is part of being human. However, I also know that medical advances are happening daily and we have options when it comes to products and technology.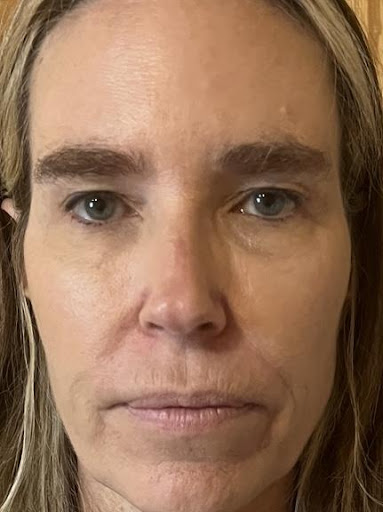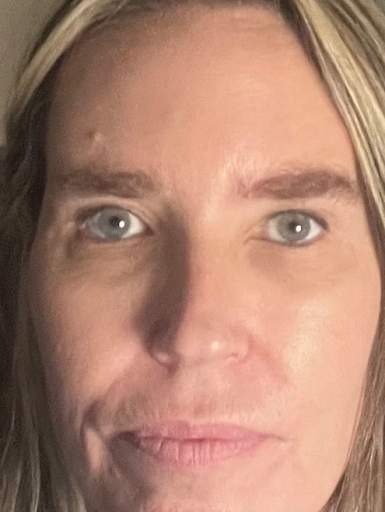 Here is my opinion:
Upneeq is a product that I think everyone should have in their drawer. Not only is it easy to use and almost everyone can use it and it can last up to 8 hours. You could say I'm a big believer. I've consulted with two plastic surgeons and both have told me that despite having heavy lids (genetics), an eye lift is not really an option for me because it is my brow, not excess skin, that is causing the ptosis. I was super sad to hear this but that all changed when the Upneeq sales rep walked in the door.
After 15 minutes, I could definitely see a difference - my eyes looked more alert, attentive, and healthy. The photos above are my personal before and after photographs taken on the same day. I use the product 3-4 times a week but find it to be the ideal product to use before a special event, meeting, date, photo shoot, or gathering. If you're interested in learning more, give us a call because we're offering a promotion where you can get three Upneeq treatments for free when you buy a TNS eye cream.