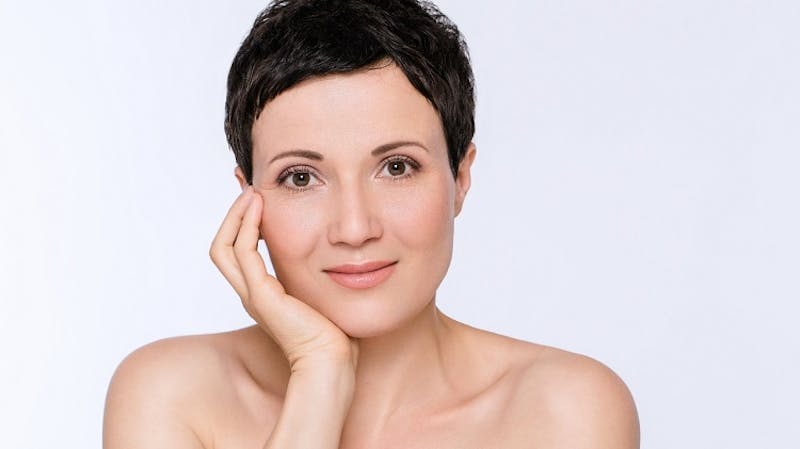 The past year has been a rough one worldwide. Dealing with a global pandemic was overwhelming and scary. We were quarantined to our homes and then spent the year either working from home or braving the unknown as an essential worker. During this time, you may have let your self-care routines fall by the wayside. You may have seen yourself aging as those expression lines deepened with each passing month of roller coaster emotions. At Flawless Med Spa, we believe it's time to reboot your self-care practices and give yourself a fresh outlook with some time-tested Botox® injections.
What Is Botox®?
Botox® is a treatment for fine lines and wrinkles that uses small, regulated amounts of a purified protein to reduce the activity of the facial muscles. This treatment is delivered through a series of injections into the muscles of the face which are responsible for the expression lines that we see appearing as we age. Botox® works by blocking the nerve signals in the muscles around the injection site. When the nerves are blocked, the muscles do not move. Without movement, certain lines and wrinkles can be softened, reduced, or removed completely. The effects of Botox® treatments last from 3 to 4 months. Each Botox® session will take 15 – 20 minutes and results can be seen in 3-14 days.
What Are The Benefits Of Botox®?
Botox® is safe and effective.
Botox® was approved for cosmetic use in 2002 and has nearly 20 years of proven results. Its long life is a great comfort because its safety and effectiveness have been proven in the long run. Using Botox® can even prevent the expression lines you are treating from worsening. The risk of side effects is extremely low making this FDA-approved treatment a nation-wide favorite.
Botox® is non-surgical.
Because Botox® is non-surgical, there is never any downtime and long recoveries. Clients won't need to miss work, family activities, or alter their schedules in any way. Treatments can even be done during your lunch hour with treatment times as short as 20 minutes.
Treatments are quick and convenient.
Botox® treatments are done in the comfort of our spa! Injections take approximately 15 to 20 minutes, depending on the number of areas being treated. There is no need to take an entire day of sick leave since the treatment can be done during the flow of your normal day.
Botox® is cost-effective.
The cost of a Botox® treatment is determined by the number of areas being treated and the amount of Botox® that will be necessary to achieve the desired results in each area. Promotional pricing and financing options can often help with the cost and can be discussed during your initial consultation.
These are just a few of the benefits of using Botox® to treat the expression lines on your face. Botox® treatments will help restore your confidence and refresh your countenance as you step back out into the world after this pandemic crisis has subsided! We are confident that you will love the results you get by using Botox®.
Take The Next Step
Patient safety and comfort are our top priorities. Call Flawless Med Spa at (505) 888-1185 to schedule a complimentary consultation. We are pleased to serve patients throughout the Albuquerque, Rio Rancho, and Santa Fe areas.