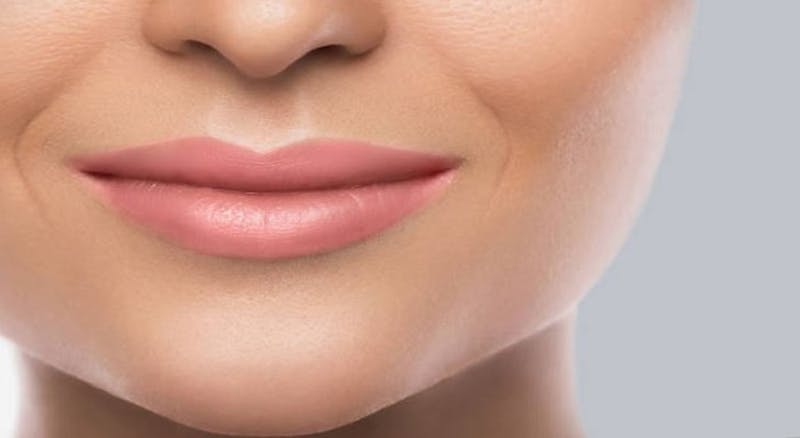 Dermal fillers can be made of several different materials, many of which already occur naturally in your own body. Some work best in delicate areas such as the lips and around the mouth, while others excel in challenging areas with deep lines and wrinkles.
At Flawless Med Spa, we offer package specials that include dermal fillers like Juvederm®. These offers make it less expensive and more convenient to improve or maintain your results. The Juvederm® fillers available are:
Juvederm® Volbella

Juvederm® Vollure

Juvederm® Ultra Plus

Juvederm® XC

Juvederm® Voluma
What are Dermal Fillers?
Providers use dermal fillers on the face and various areas of the body to add volume and diminish lines and wrinkles. Dermal fillers also work to reduce the appearance of dimpled or sunken scars by lifting them from beneath.
What are Dermal Fillers Made Of?
Hyaluronic Acid (HA)
Although there are many different types of fillers, Flawless Med Spa offers fillers with hyaluronic acid, as they are safe and give consistent results. The most popular fillers, including Juvederm® are made of hyaluronic acid. This material occurs naturally in the body and helps bind moisture in the skin, adding hydration and fullness. Juvederm® products can last anywhere from six to nine months.
Which Dermal Filler Is Right For Me?
At Flawless Med Spa we offer the Juvederm® family of products in order to provide you with what we feel is a superior dermal filler result. These dermal fillers also contain lidocaine, a numbing medication that makes the procedure virtually pain free. Hyaluronic acid fillers like Juvederm® offer what we consider the best combination of safety and results.
The costs of different dermal fillers vary widely, ranging from $400-$795, so scheduling your consultation will allow us to give you a reasonable estimate of pricing.
Is There Any Downtime With Dermal Fillers?
You can return to normal activities after your filler treatment. Flawless Med Spa recommends that you minimize rigorous activities for 3-4 hours after treatment to let the filler settle into place. The injected area may have minor bruising or swelling which should subside within days.
Am I a Good Candidate for Dermal Fillers?
The Juvederm® family of fillers uses safe and effective hyaluronic acid. Because this occurs in the skin naturally, most people will have no reaction to it. This makes Juvederm® an excellent dermal filler choice for almost anyone.
Take The Next Step
Patient safety and comfort are our top priorities. Call Flawless Med Spa at (505) 888-1185 to schedule a complimentary consultation. We are pleased to serve patients throughout the Albuquerque, Rio Rancho, and Santa Fe areas.