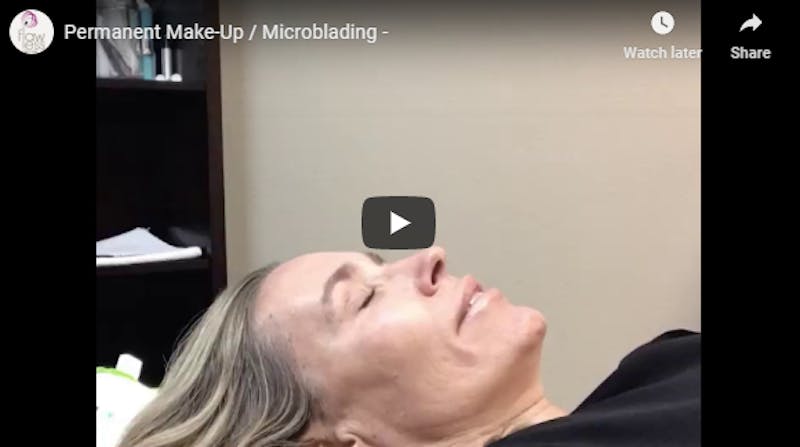 Permanent Make-Up / Microblading
Tired of filling in your eyebrows everyday? Want to wake up looking like you have eyeliner on 24/7? If you answered yes, permanent make-up is your solution. Our certified Aesthetician is a master at microblading and permanent make-up.
*Individual results are not guaranteed and may vary from person to person.