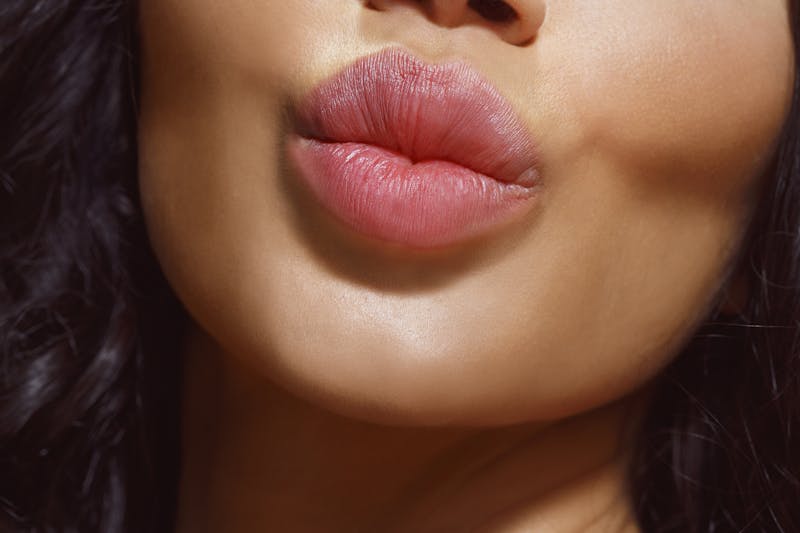 Lips may seem small in proportion when compared to other body parts but don't underestimate them, they are attention-getters. We listen to them, speak with them, and share our love with them. With all the attention they get, why not dress them up a little this Spring? I love a good lipstick, don't get me wrong, but lip filler from our Juvederm line is a fabulous way to subtly volumize areas that have lost shape over time.
To help you navigate the world wide web of lip shapes, I have made a short list – have fun thinking about which shape would look best with your features. Follow us on Instagram to see more before and after photos.
Classic
This is your natural lip but with a little volume. Whether you start with a ½ syringe or a full syringe, this is a great way to subtly fill fine lines and accentuate your natural shape.
Full
Think of this as the classic but with a little extra vavoom. It is perfect for those who want a slightly fuller lip.
Double Lobe Upper/Lower
Lips have bumps called tubercles, think of these as lobes or small sections. The upper lip has three and the lower lip has and two. With the double lobe, we will fill two of the lobes.
Triple Lobe Upper
The triple lobe is when we fill all three tubercles (sections) of the upper lip. These lips are dramatic, and voluminous and will attract admirers.
Gull Wing
This is a great shape for those of us with thinner or thinning lips. It gets its name from Cupid's Bow at the center of the top lip. Think of this as an M shape.
Russian Lips
This is a specialized technique where the filler is used to build height and volume in the center of the lip.
Sausage
Although the name isn't glamorous, the name is perfect for the shape. People with this shape tend to have the equal volume on the top and the bottom lips.
Shelf
People with smaller mouths and thinning lips will opt for what we call the shelf lip. The filler is placed in the upper lip so it gently protrudes over the bottom lip creating the illusion of larger lips.
Thin Outer
The thin outer is exactly what you think it is, a little filler at the edges of the mouth with the majority of it placed in the center. This is a great option for people with naturally thin lips.