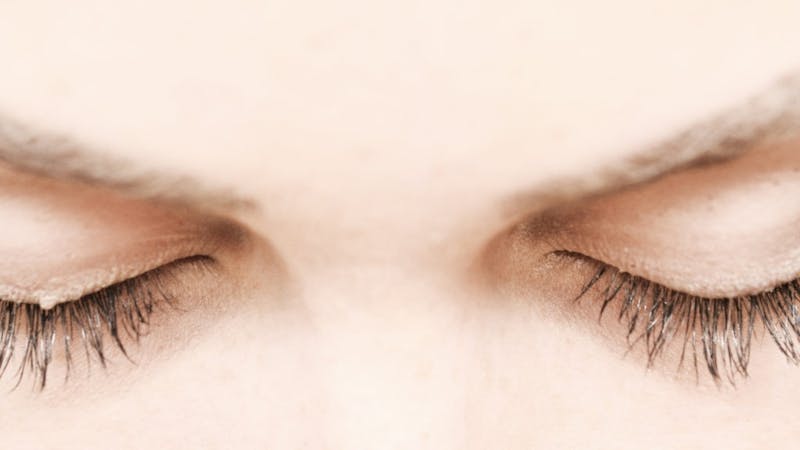 Eyelash enhancement is something many women dream about–long, luscious lashes have long been considered a highly desirable feature. Many people aren't naturally given such long, dark, and thick lashes as they would want. Until recent years the options for enhancing inadequate lashes were few. False lashes are awkward, messy, and often uncomfortable, and they aren't really suited for daily/nightly use. Then, Latisse hit the market and changed the game completely. Latisse is self-applied nightly to the base of the lashes and after 16 weeks your own natural lashes are darker, longer, and thinker.
Imagine being able to wake up feeling your doe-eyed best. Now you can! If you are interested in learning more about latisse and to find out if it may be right for you, contact our office to schedule your consultation with our office today.
Take The Next Step
Patient safety and comfort are our top priorities. Call Flawless Med Spa at (505) 888-1185 to schedule a complimentary consultation. We are pleased to serve patients throughout the Albuquerque, Rio Rancho, and Santa Fe areas.