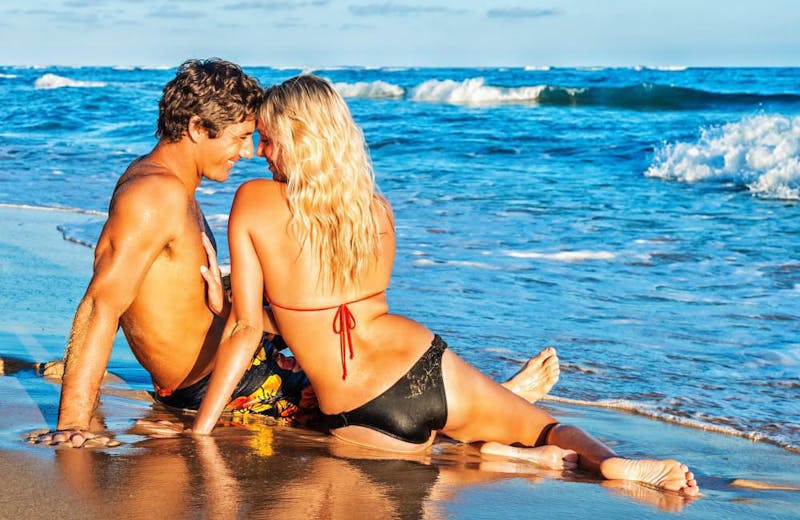 If you have decided that it's time to streamline your routine, laser hair removal may be the answer. Let's face it…. having to wax, shave, and manage hair removal creams–takes a lot of time and who has that these days?
Flawless Med Spa in Albuquerque, New Mexico, offers affordable monthly payments for laser hair removal. After a series of 8 sessions, laser hair removal can provide patients with an 85%-95% reduction in hair. Our Flawless Nurses are trained in the Elite Plus Cynosure Laser which can be used on all skin types to can treat most parts of the body, including the legs, bikini area, arms, underarms, face and back.
To help you get the most out of your hair removal treatments, follow these tips before, during, and after your appointment.
Tip #1: Prepare for Your Appointment
Before you have a treatment, make sure your skin is in good shape.
Stay out of the sun. You should always shield your skin from sun, but it is particularly important to avoid sunburns and tanning before a laser hair removal appointment. Consider scheduling sessions in the fall and winter.
Shave a day before your appointment. Lasers penetrate the skin and target pigment in the hair follicle, not the hair itself.
Tip #2: Work with a Qualified Medical Professional
Laser hair removal is a medical procedure and should be done by a properly trained nurse.
Be sure your laser specialist is trained in the technology. An experienced medical professional will spend time with you asking about your health history and where you might fall in the Fitzpatrick Scale.
Tip #3: Maintain Your Skin Between Appointments
To optimize results, it is important to protect the skin and keep it healthy.
You can shave regrowth, but do not tweeze or pluck. After a single laser treatment, hair growth should be noticeably reduced. However, multiple treatments are usually necessary to achieve optimal results. Remember to give your skin a chance to recover from the laser treatment before shaving.
Exfoliate the skin. Removing dead skin cells regenerates the skin and gives it a healthy glow.
Moisturize regularly and use sunscreen. Keeping the skin hydrated helps it stay resilient and supple. Always protect the skin from harmful UV rays.
Tip #4: Schedule Your Appointments at Regular Intervals
Not every hair follicle is at the same stage in the hair growth cycle at any given time. For laser treatment to be effective, hair needs to be in its growth phase. To affect as many follicles as possible, multiple sessions are necessary.
Book your appointments 4-6 weeks apart. Spacing your sessions about a 4-6 weeks apart increases the efficiency of treatments.
Plan to undergo about 8 sessions. The number of sessions needed will vary based on skin tone and hair density, but most patients see final results within 8 sessions.
Take The Next Step
Patient safety and comfort are our top priorities. Call Flawless Med Spa at (505) 888-1185 to schedule a complimentary consultation. We are pleased to serve patients throughout the Albuquerque, Rio Rancho, and Santa Fe areas.