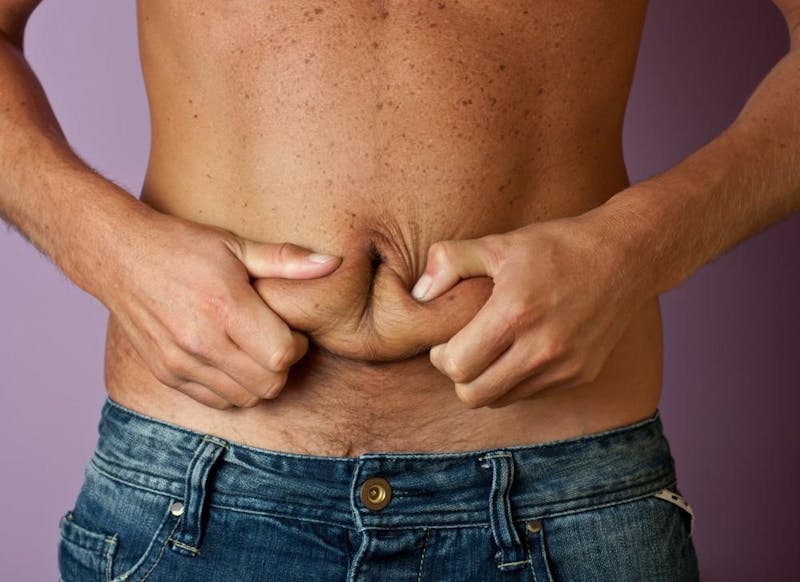 You are not you when carrying around extra fat. Your favorite clothes don't fit. Your belts slip a notch in the wrong direction. You're not as confident as you once were or as comfortable in your own skin. So you exercise. Eat well. Even drink two liters of water a day. But still never lose the spare tire, love handles, or muffin top. Surgery isn't an option. Needles and knives are far too extreme. You couldn't possibly do enough sit ups to help the situation. And the contraptions you bought only collect dust in the garage.
CoolSculpting® is another alternative. CoolSculpting® will help you reclaim the body. It's time Mother Nature and modern technology got together and stepped in. Reclaim your body with CoolSculpting®.
CoolSculpting® started with a keen observation of how a popsicle reduced the fat in a child's cheeks. Now, in a more concentrated form, of course, and targeted a little lower, CoolSculpting® freezes those bulges of stubborn fat without harm to your skin. CoolSculpting® allows your body to naturally melt it away. You get back to being you again.
CoolSculpting® is that simple and safe. It is clinically proven and FDA-cleared.
Reclaim tight t-shirts, that little black dress, your favorite pair of jeans, fitted dress shirts, bikinis and swimsuits.
Take The Next Step
Patient safety and comfort are our top priorities. Call Flawless Med Spa at (505) 888-1185 to schedule a complimentary consultation. We are pleased to serve patients throughout the Albuquerque, Rio Rancho, and Santa Fe areas.