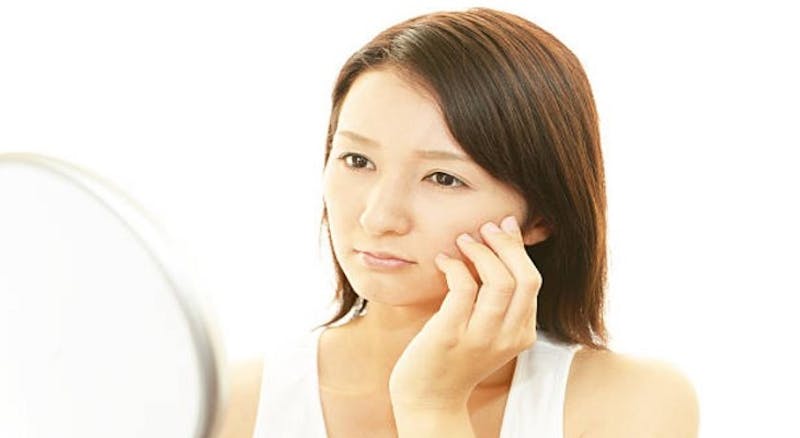 Summer is finally here! It's time to hit the lakes, beaches, boats, bikes, campsites, all of your other favorite outdoor spaces! It's probably the most fun season of the year for everyone who loves outdoor activities. While we love the outdoors, it is so important to keep our skin protected from sun damage. Even on a cloudy day, 80% of the sun's rays pass right through the clouds and onto our skin. While we are living our best life, the sun is slowly taking a toll on the health of our skin. Let's take a look at some great ways to protect our skin this summer.
Sunscreen
Sunscreens work to shield you from the sun's dangerous rays in two ways. It will scatter the light, reflecting it away from your body or it will absorb the rays before they reach your skin. Here are some key things to know about your sunscreen:
Is it a Broad Spectrum Sunscreen? This means that you will have protection for both UVA and UVB rays. Ultraviolet A (UVA) rays are those that don't cause sunburn but penetrate deeply into the skin, eventually causing wrinkles and other signs of aging. Ultraviolet B or UVB rays will usually burn the superficial layers of the skin. A broad-spectrum sunscreen will protect you from both types of harmful rays.
What is the SPF Factor?

The SPF factor rates how effective the sunscreen is in preventing sunburn caused by UVB rays. Here is an example. If you normally burn in 10 minutes, SPF 15 multiplies that time by a factor of 15. This means you would have 150 minutes before burning.

Is it water and sweat resistant?

Water and sweat resistance means that the SPF will be effective after 40 minutes in water or in the presence of sweat.

Is it gentle enough for people with allergies and sensitive skin?

Nothing takes the fun out of the summer sun than having allergic skin reactions to your sunscreen. Be sure to find a sunscreen that is ideal for sensitive skin.
Meet EltaMD – The Ideal Sunscreen
Now that we've shared what to look for in a sunscreen, we would love to share a sunscreen that we recommend here at Flawless Med Spa. EltaMD is a line of sunscreens formulated with transparent zinc oxide that won't clog pores. We love it because:
It is

sensitivity-free, fragrance-free, and paraben-free

.

It is the

ideal sunscreen for skin types that are prone to acne, rosacea, and hyperpigmentation.

It is

lightweight and silky and leaves no residue

.

It has

both UVA and UVB sun protection

,

It contains

antioxidants, and is a natural mineral sunscreen.
It is formulated with different levels of SPF protection, water resistance, and sweat protection.

EltaMD also has a full line of facial cleansers, moisturizers, and other products, so it can even be an integral part of your entire skincare regime.
It is obvious to see that Elta MD has effective sun protection for everyone in your family and is a great place to start with your summer protection from sun damage. Additionally, you can help to protect your skin by limiting the amount of time you are exposed to the sun, and by using other mechanical shields such as hats, sunglasses, and long-sleeved clothing.
At the end of the summer, you will be able to refresh, repair and reboot your skin with some of our other facial treatments, such as chemical peels, microdermabrasion, microneedling, and laser treatments. For a full list of our facial services, you can visit our skincare service page here.
Take The Next Step
Patient safety and comfort are our top priorities. Call Flawless Med Spa at (505) 888-1185 to schedule a complimentary consultation. We are pleased to serve patients throughout the Albuquerque, Rio Rancho, and Santa Fe areas.