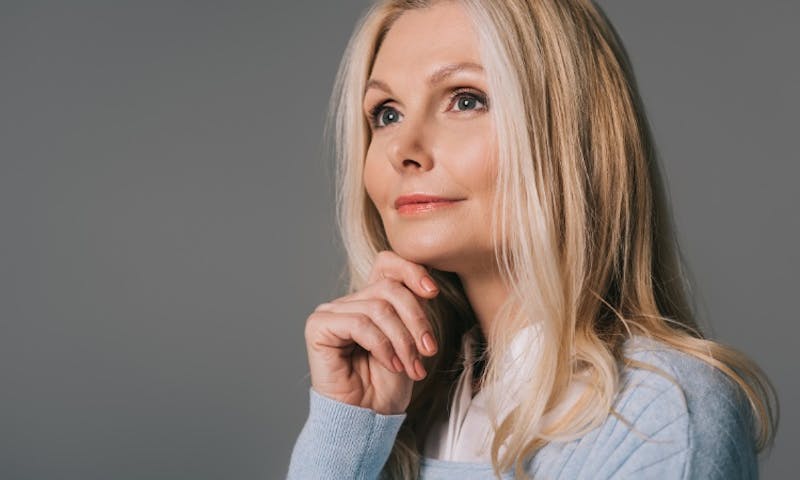 Are you ready to have the perfect eyebrows without spending too much time penciling them in while sitting in front of a mirror? Microblading is the solution that you are looking for, but how much does it cost?
What Is Microblading?
Microblading is a semi-permanent tattooing technique that creates hair-like strokes to fill in eyebrows and define the eyes. This is done by using a very fine needle that embeds featherweight strokes of medical-grade pigment into the skin. Microblading is considered a semi-permanent makeup option. While your results will not last forever, microblading allows patients to have long-lasting defined and perfect brows.
The first treatment takes a few hours with our highly trained aesthetician, Alex, who will customize your brows with your preferred color, shape, and thickness and then apply the pigment to the skin. This appointment is followed up 4-6 weeks after for a free touch up. Alex has advanced training and many years of experience in providing our clients with the perfect brows.
How Much Does Microblading Cost?
Microblading can be completed in our office for $400-500. This cost covers both the initial visit and the first follow-up visit that occurs approximately 6 weeks later. The color will fade over time and touch-ups can be scheduled for $100.
Is Financing Available?
Yes, financing is available for treatments at Flawless Med Spa. They offer their patients financing through Cherry Financing. Their staff would be happy to guide you on the right path for financing.
Take The Next Step
Patient safety and comfort are our top priorities. Call Flawless Med Spa at (505) 888-1185 to schedule a complimentary consultation. We are pleased to serve patients throughout the Albuquerque, Rio Rancho, and Santa Fe areas.