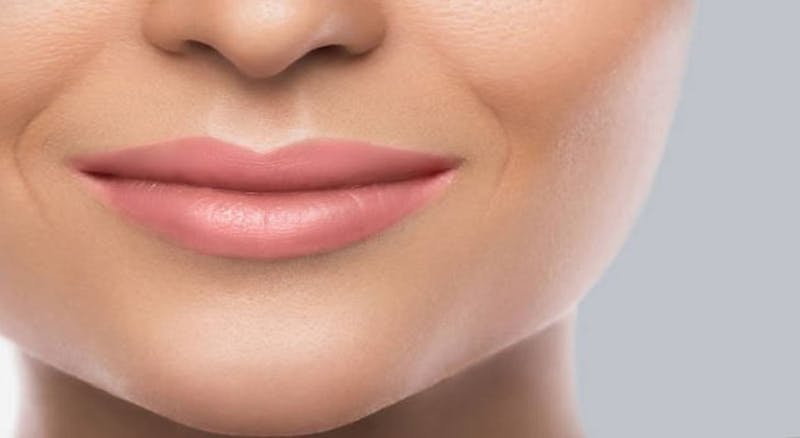 Do you want to smooth out fine lines and wrinkles around your mouth to hide signs of aging? Maybe you just want to add volume to the thin lips you were born with. In either case, you have probably done some research about the different types of fillers available. The next step in your journey towards beautiful lips is most likely to budget for the experience. Let's take a look at the cost of lip injections.
Flawless Med Spa's Lip Fillers
At Flawless Med Spa, we use the Juvederm family of fillers. These fillers are FDA approved and are made with Hyaluronic Acid. Hyaluronic acid is a naturally occurring substance that delivers volume to the skin giving amazing anti-aging results with no surgery! Our patients have enjoyed great results for smoothing lines and wrinkles with Juvederm Vollure and have had great success with augmenting lips with Juvederm Volbella.
How Much Are Lip Injections?
When discussing the cost of any product or treatment, there are typically three factors to consider.
The first factor is the region of the country in which you live.

Just like the cost of housing, fuel, or groceries varies from state to state and region to region, so does the cost of healthcare and health-related services. Larger cities, like New York City or Chicago, will most likely have high prices than less populated cities.

The second factor to consider is the medical professional that you choose to perform your injections.

Some physicians are widely experienced and highly sought after and therefore may have a higher fee than others just starting out. It is important that you have an experienced and highly certified medical professional to administer injections that will affect the way you look.

The final factor to consider when figuring the cost of lip injections is the individual results that you are seeking.

A person with deeper lines and wrinkles will need more units of the filler injected than someone with mild lines. A person who wants more defined lips and more volume will need more units of the filler than their counterpart who just wants a small amount of additional volume. Since the fillers are priced per unit, a person requiring more filler will pay more.
With these factors in mind, the average cost across the country for lip injections is between $500 and $2000. Because lip injections are considered to be elective, anti-aging treatments, the cost is not covered by insurance and therefore is the total responsibility of the patient.
The best way to get the exact cost of your lip injections is to schedule an in-person consultation with the experts at Flawless Med Spa. They will set up an individualized treatment plan, give you a specific price, and discuss payment options with you.
Take The Next Step
Patient safety and comfort are our top priorities. Call Flawless Med Spa at (505) 888-1185 to schedule a complimentary consultation. We are pleased to serve patients throughout the Albuquerque, Rio Rancho, and Santa Fe areas.