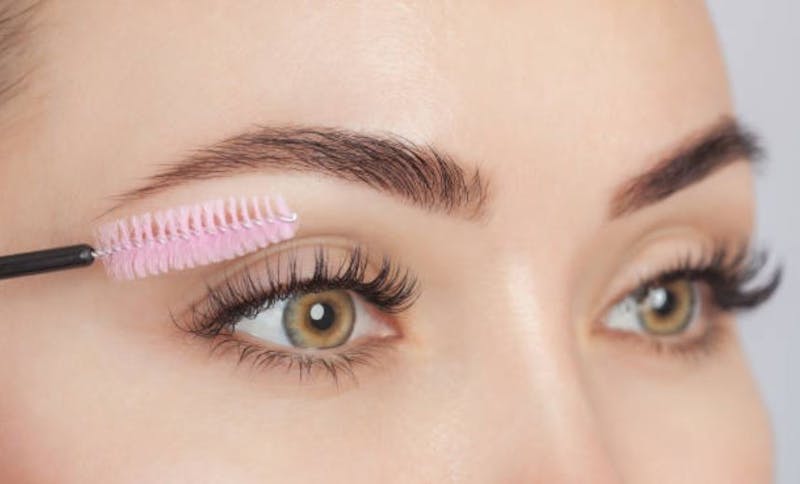 Whether you love to play in makeup or you just wear the bare minimum to look professional and healthy in your day to day life, there are times when everyone wishes that applying makeup wasn't so time-consuming. Maybe you've gotten tired of filling in those thin eyebrows or applying lipstick to your pale lips every day and would love it if you could do it once and have it last forever. Perhaps you have scars, burns, or skin coloration irregularities that you would love to be able to blend to look less noticeable. Whatever the case, this is where permanent makeup can come to the rescue!
What Is Permanent Makeup?
Permanent makeup, also known as microblading, is the micro-implantation of pigments into the skin to enhance, contour, or outline certain facial features. In addition to being used purely for beauty purposes, it can be used to camouflage scars, burns, or variances in skin coloration to make people more confident in their appearance. Permanent makeup is applied by a specialist in micro-pigmentation. It uses unique tools, pigments, and procedures in a sterile environment. The instruments are very delicate so that they can deliver very precise color to the areas being treated. Special topical anesthetics are used in order to make the application as painless as possible.
How Long Does Microblading Last?
There are several factors that will determine how long permanent makeup, or microblading, will last. These include age, pigment color, and skin type. Permanent makeup tends to last longer the older you are because the cell renewal process slows down with age. Darker colors will also last longer because they naturally take longer to fade, and certain skin types will retain color better than others. With those factors in mind, permanent makeup will last anywhere from 3 to 7 years. Periodic touch-ups are recommended at various intervals based on the staying power of each color and the area on which it was applied.

Am I a Candidate for Permanent Makeup?
The very best way to determine if permanent makeup is right for you and to get all your questions answered about the process is by scheduling an in-person consultation with the staff at Flawless Med Spa. They will be able to evaluate your skin type and color choices and then develop a plan that is just right for you.
Take The Next Step
Patient safety and comfort are our top priorities. Call Flawless Med Spa at (505) 888-1185 to schedule a complimentary consultation. We are pleased to serve patients throughout the Albuquerque, Rio Rancho, and Santa Fe areas.