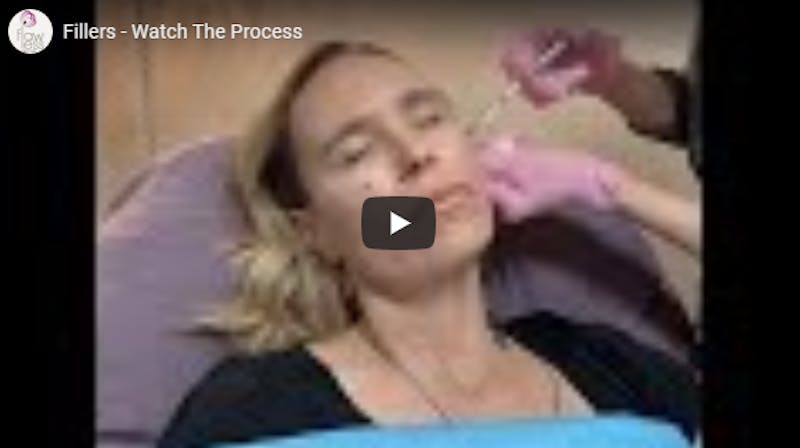 Fillers – Watch The Process
The advanced nurse injectors at Flawless Med Spa are trained to inject all types of fillers including but not limited to Voluma, Vollure, Volbella, Juvederm, Kybella, Restylane and Botox. Whether you are trying to minimize fine lines, enhance lips or volumize facial features that have lost their "perk" over time, we have a solution.
*Individual results are not guaranteed and may vary from person to person.