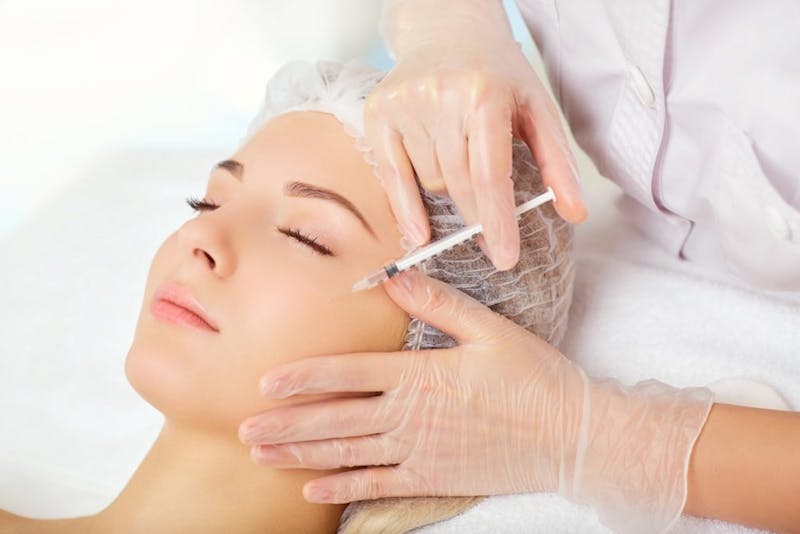 Facial Fillers are used to fill in areas of the face that have lost volume and are showing signs of aging. There are various types of fillers, each one working best in slightly different areas from the brow to the cheeks, the nasolabial fold to the lips. Facial Fillers are administered via injections, just like Botox. The difference between facial fillers and botox is that while facial fillers fill in areas of volume loss that create lines, creases, and wrinkles, while Botox works by temporarily ceasing the muscle movement that is creating the lines, creases, and wrinkles.
Facial Fillers are sometimes performed in combination with other facial rejuvenation procedures. If you are interested in learning more about your facial rejuvenation options, and to find out if it may be right for you, contact our office to schedule your consultation with our office today.
Take The Next Step
Patient safety and comfort are our top priorities. Call Flawless Med Spa at (505) 888-1185 to schedule a complimentary consultation. We are pleased to serve patients throughout the Albuquerque, Rio Rancho, and Santa Fe areas.