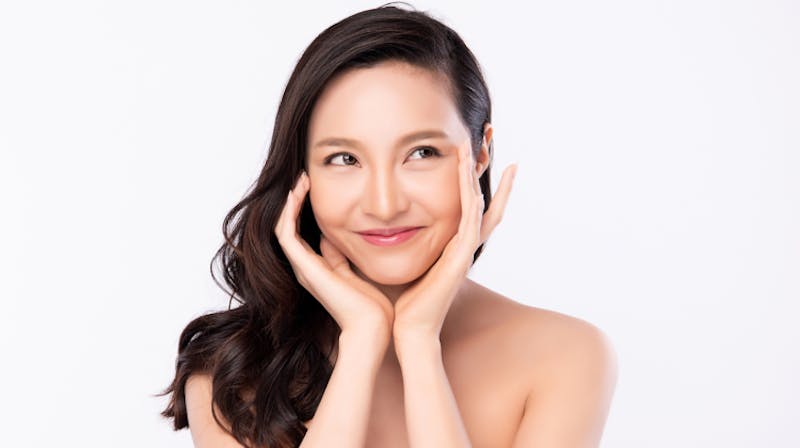 There are so many treatment choices. What is best for you? Do you need a peel? A Diamond Glow? Scarlet SRF for skin tightening? All of the above?
In your quest to help your skin look younger and healthier, battling signs of aging, acne, or too much exposure to the sun, it is hard to know which treatment is right for you.
Peels & lasers are each effective and popular treatments but knowing what is right for you requires collaborating with a medical aesthetician. Your epidermis turns over every 28-days, but a laser, peel or remove the skin with exquisite precision, layer by layer. These procedures give your skin a tighter, much younger–looking smoothness. They can be done alone or work with other cosmetic surgeries done on the face. Today, we'll learn more about laser facials and how they work.
How do these treatments differ?
Peels are a skincare procedure performed by aesthetic medical experts. This start-of-the-art treatment use medically approved chemicals applied directly to your face, neck, and chest to help improve your skin's texture and appearance. Downtime are dependent on the specific chemicals used. Peels help expedite the turnover of your epidermis to give your skin a new fresh glow.
Diamond Glow® is a new non-invasive skin-resurfacing treatment offered at Flawless Med Spa. We customize our treatments with SkinMedica® serums to deliver radiant and healthy-looking skin. There is NO downtime with a DiamondGlow treatment. After just ONE treatment, patients will see brighter, fresher, healthier, smoother, and clearer skin. We highly recommend a series to improve the appearance of fine lines & wrinkles, roughness & dryness, dark spot and dull, congested skin.
Scarlet SRF is the newest non-surgical skincare treatment at Flawless Med Spa. It is safe and effective for all skin types and tones. It tightens skin on your face & neck. It is the next generation RF microneedling treatment. It offers minimum downtime and superior results versus previous microneedling treatments. Scarlet SRF delivers state-of-the-art care and healing for people of all skin types and issues. There is minimal to no downtime.
Who Should Get these Treatments?
Considering all of these treatments work well for those with skincare concerns related to aging, tone, texture, sun exposure, or acne. They can be used in treating one or more of these skin concerns:
acne scars
age spots
crow's feet
enlarged pores
fine lines and wrinkles
sagging skin
scars
uneven skin tone
Potential Side Effects
Side effects vary depending on your treatment, skin tone, sensitivity, and medications. Side effects may include.
Diligently following your providers' instructions for pre-and post-care, may significantly reduce the risks for you to experience these types of complications.
The Flawless Med Spa Difference
Our highly trained aesthetic team will create a customized aesthetic treatment plan based on your specific needs. Contact our team today to schedule your Flawless Med Spa consultation.
Take The Next Step
Patient safety and comfort are our top priorities. Call Flawless Med Spa at (505) 888-1185 to schedule a complimentary consultation. We are pleased to serve patients throughout the Albuquerque, Rio Rancho, and Santa Fe areas.