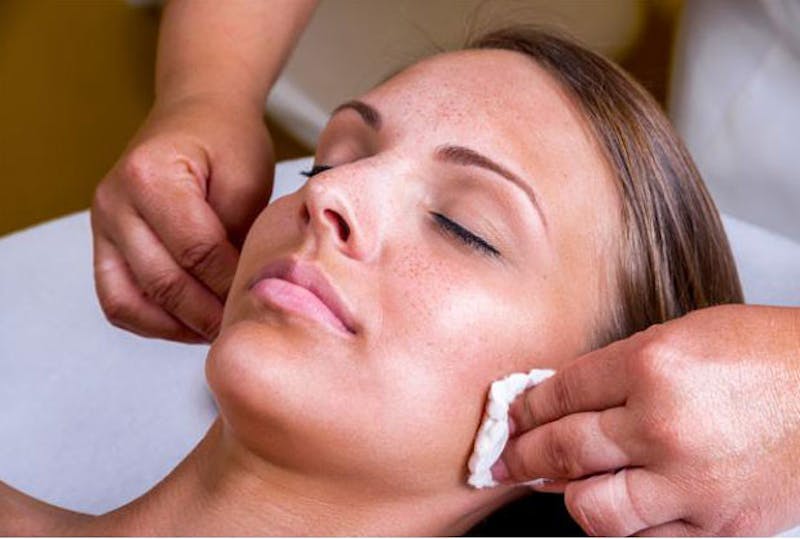 If you're looking for a non-surgical way to restore youth and beauty to your face, come in for a chemical peel treatment to improve your skin!
With a chemical peel, a patient can ease away unwanted freckles, age spots, melasma, and fine lines and wrinkles around the mouth and beneath the eyes.
It can be used to encourage the fading of shallow scars and can make rough skin smoother. It can even aid in unclogging pores, resulting in a reduction in acne.
Flawless Med Spa, a trusted facility in Albuquerque, is your first choice for aesthetic enhancement. At Flawless Med Spa, we take the time to understand our patients' unique cases and conditions so that we can offer the best possible solutions. Contact us today to set up a chemical peel consultation!
Take The Next Step
Patient safety and comfort are our top priorities. Call Flawless Med Spa at (505) 888-1185 to schedule a complimentary consultation. We are pleased to serve patients throughout the Albuquerque, Rio Rancho, and Santa Fe areas.