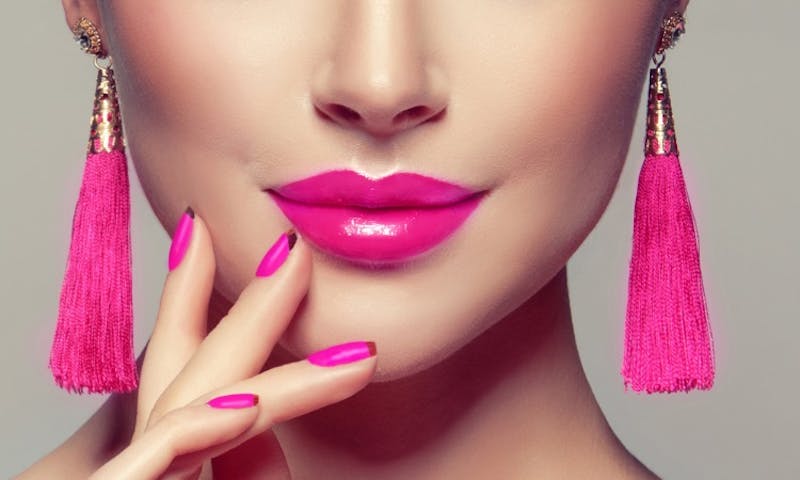 What's the difference between Botox® Cosmetic and dermal fillers? Both can smooth the appearance of lines and wrinkles, but they work in different ways.
At Flawless Med Spa, Albuquerque, New Mexico, we offer Botox® Cosmetic and dermal fillers as options to give you wrinkle-free, smooth skin, and our team of highly trained aesthetic nurses have the skill and experience to inject Botox® Cosmetic and dermal fillers to provide you with the best possible results.
How Does Botox® Cosmetic Work?
Botox® Cosmetic smooths out expression lines and wrinkles by acting on the muscles under the skin that cause it to wrinkle. This neurotoxin temporarily interferes with the communication between the nerve and muscle, so the muscle stops receiving signals to contract, and the skin can relax. Botox® Cosmetic works only on the communication between muscles and nerves, so it can reduce even very deep expression lines but will not work as well on lines that do not come from muscle movement.
How Do Dermal Fillers Work?
Dermal fillers may contain different materials, but the most popular dermal fillers are made of hyaluronic acid, a molecule found in young skin that helps hold onto moisture and keep the skin looking plump and hydrated. Injected into an area of lines, wrinkles, or lost volume, dermal fillers boost the skin from underneath and can lift away the appearance of fine lines and wrinkles, as well as adding volume and contouring.
Differences Between Botox® Cosmetic and Dermal Fillers
These two injectables, both extremely popular, work in different ways and treat different concerns. While Botox® Cosmetic focuses specifically on expression lines and other deeper lines caused by muscle movement, dermal fillers serve many purposes other than line and wrinkle lifting.
Recovery and Results from Botox® Cosmetic VS Dermal Fillers
For both types of injectables, most people can go back to their regular routine immediately with only some minor soreness or bruising, if anything. While the results from Botox® Cosmetic can take a few days to appear, results from a hyaluronic acid dermal filler can appear almost immediately. Other types of dermal fillers may take several weeks to become effective because they work by building collagen.
You can expect Botox® Cosmetic results to last three to four months, while hyaluronic acid dermal fillers can last for anywhere from six months to a year or more. Other types of dermal fillers may last longer but produce different results, so ask during your consultation if you have questions.
Our Membership Plans
We offer membership plans to allow people receiving Botox® Cosmetic or dermal filler treatments to receive discounts on their maintenance treatments, as well as dispersing the costs and making sure your results look great all year round.
Take The Next Step
Patient safety and comfort are our top priorities. Call Flawless Med Spa at (505) 888-1185 to schedule a complimentary consultation. We are pleased to serve patients throughout the Albuquerque, Rio Rancho, and Santa Fe areas.