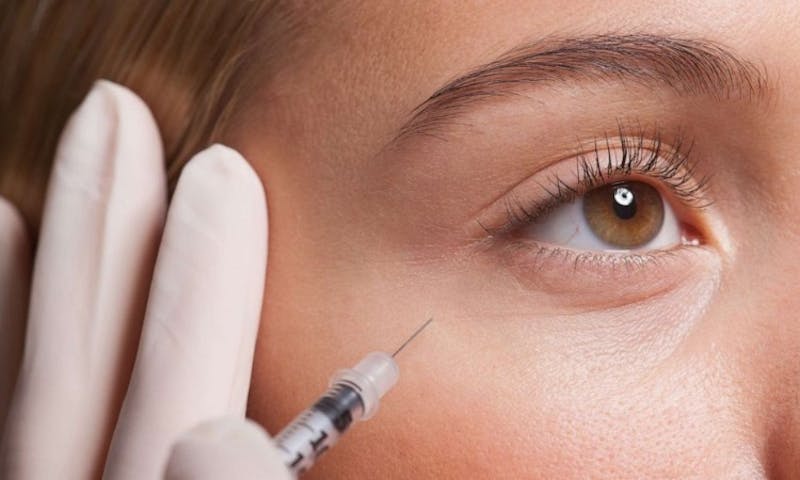 Botox® is arguably the most popular non-surgical facial rejuvenation treatment available today. Both men and women are taking advantage of this safe and effective method for reducing those common pesky signs of aging that plague us all. There are a number of common lines, creases, and wrinkles that occur due to repetitive facial muscle movements in the brow, around the eyes and mouth. Botox® is administered via injections and the procedure itself takes just minutes with no downtime required afterward for recovery.
Botox® results can last for three to four months. In some cases, patients may opt to combine the Botox® treatment with other facial rejuvenation treatments for a more comprehensive facial rejuvenation. if you are interested in learning more about the Botox® treatment and to find out if it may be right for you, contact our office to schedule your consultation with our office today.
Take The Next Step
Patient safety and comfort are our top priorities. Call Flawless Med Spa at (505) 888-1185 to schedule a complimentary consultation. We are pleased to serve patients throughout the Albuquerque, Rio Rancho, and Santa Fe areas.