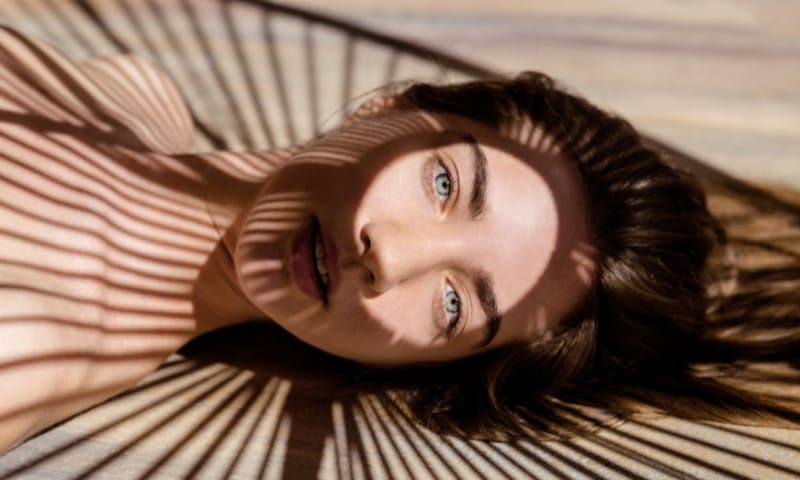 Do you have dark spots on your skin because of hyperpigmentation? This skin condition is one of the concerns we treat often at Flawless Med Spa, so our experienced team of Aesthetic Nurses can provide expert advice on the right treatment option for you.
What is Hyperpigmentation?
Hyperpigmentation is a skin condition characterized by patches of skin that are darker than the surrounding area. The dark patches develop because of the excess production of melanin.
Melanin is the pigment that determines the color of skin, hair, and eyes. It is made by cells known as melanocytes. Melanocytes often produce more melanin in response to inflammation or due to excess sun exposure.
Hyperpigmentation can affect people of all skin tones and skin types.
Types of Hyperpigmentation
Melasma
Melasma is a pigmentation problem that causes dark patches to appear on the skin, usually on the face. It is a chronic form of hyperpigmentation that is often the result of hormonal changes brought on by pregnancy, hormone replacement therapy, menopause, or oral contraceptives. Melasma may also occur due to prolonged sun exposure.
Melasma is more common in women than in men and typically appears on the forehead, cheeks, and jawline.
How to Treat Melasma
At Flawless, we use the PicoSure laser for treating melasma. The laser emits short pulses of energy that target and break apart the excess deposits of pigment. The PicoSure laser also boosts the tone and texture of the skin as it increases collagen production.
Chemical peels, such as the VI Peel®, are effective solutions for lightening areas affected by melasma.
Age Spots
Age spots, also known as liver spots, are brown spots that appear on the skin due to prolonged sun exposure. Age spots are common in people over the age of 50 and typically show up on sun-exposed parts of the body such as the face, decolletage, arms, hands, and legs.
How to Treat Age Spots
We use the PicoSure laser to treat age spots spread over a wide area. Patients that have only a few age spots requiring treatment can benefit from the Elite Plus laser treatment.
The age spots will initially darken after laser treatment, and the top layer of skin will subsequently shed within 10-14 days.
It typically takes a series of treatments to see the desired improvement in the appearance of age spots. Laser treatments leave the skin looking smoother, brighter, and more youthful.
Managing Hyperpigmentation with Medical-Grade Skin Care
While the above treatment can reduce the appearance of dark spots, patients prone to hyperpigmentation must also manage the condition in the long term. This will involve limiting sun exposure and wearing medical-grade sunscreen when going outdoors. At Flawless, we recommend Elta MD.
Elta MD is a dermatologist-approved sunscreen specially formulated for sensitive skin types, as it protects and nourishes the skin.
At-home use of medical-grade skin care products such as SkinCeuticals or Flawless Med Spa skincare line can also help manage hyperpigmentation.
Take The Next Step
Patient safety and comfort are our top priorities. Call Flawless Med Spa at (505) 888-1185 to schedule a complimentary consultation. We are pleased to serve patients throughout the Albuquerque, Rio Rancho, and Santa Fe areas.