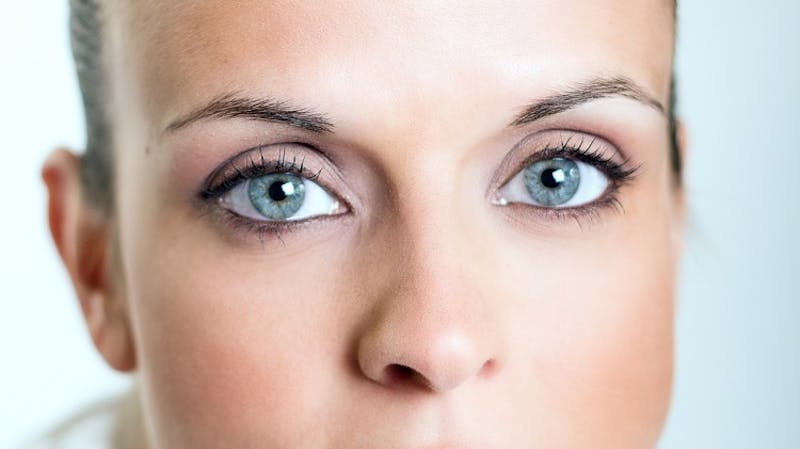 If the idea of saving valuable time getting ready each morning while saving a lot of money on constantly replacing makeup items in your beauty bag appeals to you, you may be an ideal candidate for permanent makeup. After all, if you plan to fill in your brows, line your eyes, and apply lip color every day, why not make those looks permanent? You may be surprised at how affordable permanent makeup is!
What Is Permanent Makeup?
Permanent makeup or micropigmentation is the micro-implantation of pigments into the skin to enhance certain facial features. It can be used for beauty purposes or to camouflage scars, burns, or variances in skin coloration. It is applied by a specialist who uses unique tools, pigments, and procedures in a sterile environment. Precise color delivery is achieved through the use of very delicate instruments and pain is controlled with special topical anesthetics to make the application as painless as possible.
How Much Does Permanent Makeup Cost?
The three basic uses of permanent makeup are to enhance eyebrows and the lines of the eyes. The cost of these procedures will vary based on several factors:
The number of areas being done
The experience of your provider
The location of the practice

(the cost of products and services varies in different regions of the country.)
Here are some examples of these variables at work:
Permanent eyebrows require 2 visits

and range in price around the country from $400-600.

Permanent eyeliner prices vary depending on whether the client wants only the upper lid or only the lower lid done, or if they want both upper and lower lids done.

The cost for eyeliner is $200-300 with the lower end being for a single line and the upper range for having both upper and lower lines.
It is important to keep in mind that permanent makeup is not typically covered by insurance, so the cost is the responsibility of the client alone. Special promotions, payment plans, and financing options are usually available and can be discussed at the initial consultation. Additionally, during your initial consultation, our talented providers will create an individualized application plan that will reflect the actual costs for your unique makeup look.
Take The Next Step
Patient safety and comfort are our top priorities. Call Flawless Med Spa at (505) 888-1185 to schedule a complimentary consultation. We are pleased to serve patients throughout the Albuquerque, Rio Rancho, and Santa Fe areas.