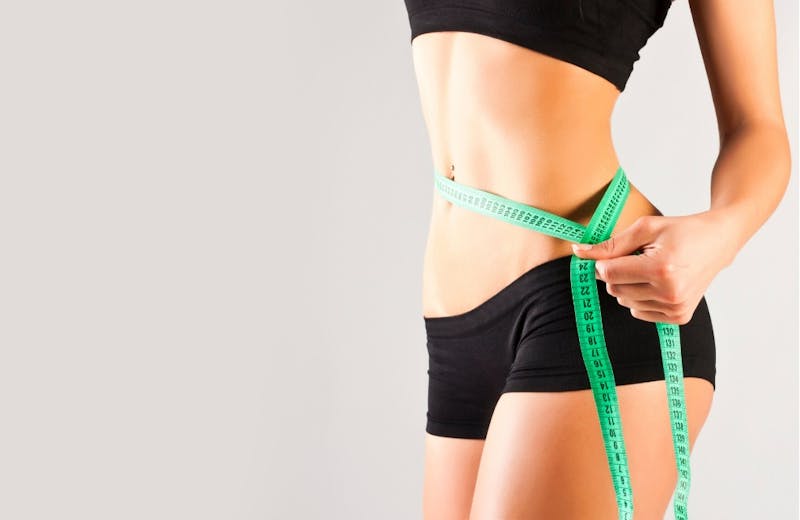 The days are getting longer and warmer! Spring is here and summer is following closely behind! It's almost time for our fair-weather wardrobes consisting of shorts, skirts, sleeveless blouses, tank tops, sundresses, bathing suits, and other body-revealing pieces. Everyone…. men and women, want to look their best when cruising out into the summer months! Why not work on that lean, sculpted body now? If you'd like a little help slimming down those hard to tone areas of stubborn fat. CoolSculpting® can help!
How Much is Coolsculpting®?
CoolSculpting® is a body-contouring procedure that works by freezing away fat cells. It has quickly become a popular procedure for fat reduction because it is safe, non-invasive, and non-surgical. There is literally no downtime at all with CoolSculpting®.
CoolSculpting® is considered an elective procedure by insurance companies, meaning it is not medically necessary, and therefore the patient is responsible for all costs associated with the procedure. The good news is that providers typically have payment plans that help their patients be able to have the procedure and to make manageable payments.
The cost of the procedure is based on:
The area of the body being treated-

the smaller the area, the lower the cost.
The number of treatments you may need

-many areas need only one treatment, but some areas may require an additional visit.
The area in which you live

as the cost of living affects the cost in various states and region of the country, and
Coolsculpting® Costs By Area of the Body
The American Society of Plastic Surgeons estimates that the average cost per treatment is nearly $1500. Please keep in mind that this is a national average for the cost and is in no way a direct quote for treatment.
Calculating Your Individual Cost
These estimates are based on a national average and do not necessarily reflect the actual cost of your treatment. The best way to get the exact cost of your treatment is to schedule an in-person consultation with your providers at Flawless Med Spa. They will be able to speak with you about your desired results, devise an individualized treatment plan specifically designed for you, and then provide you with the treatment cost. At the time of your consultation, they will also provide you with details about financing and specials being offered.
Take The Next Step
Patient safety and comfort are our top priorities. Call Flawless Med Spa at (505) 888-1185 to schedule a complimentary consultation. We are pleased to serve patients throughout the Albuquerque, Rio Rancho, and Santa Fe areas.