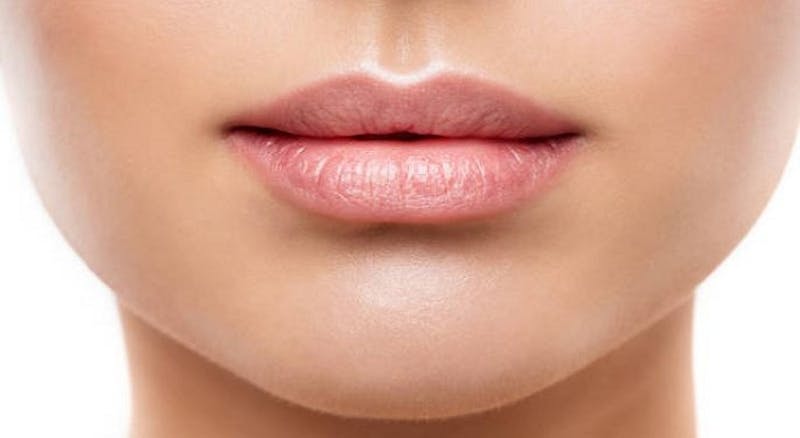 Lip filler treatments have become a popular way for people to fight the fine lines and wrinkles associated with the natural aging process and to create fuller lips that help make a confident statement without words. These injections are effective and affordable. They have no downtime and relatively no risks so you can feel confident from the moment you walk out of your appointment. If you are thinking about using lip fillers to create a more beautiful and confident smile, you may have one important question left to ask: how long do lip fillers last?
About Lip Fillers
Lip fillers are gel-like substances that are injected beneath the skin which work to replace the lost volume, to smooth wrinkles, plump lips, and soften lines. The fillers used at Flawless Med Spa are from the Juvederm line of fillers and contain hyaluronic acid. Hyaluronic acid aids in the production of collagen and elastin as well as helping the skin to absorb water, which makes the skin look brighter, firmer, and more hydrated. Juvederm Ultra, Volbella and Vollure are three of the fillers used most to enhance the lips.
Juvederm Ultra & Ultra Plus XC are typically used for the nasolabial folds around the mouth as well as lip enhancement. Juvederm Ultra & Ultra Plus injections typically last 8-12 months.
Juvederm Volbella is typically used for adding subtle volume to lips. Vobella injections will generally last up 6-8 months. Additional injections can be continued for the maintenance of your look based on the advice of the professional administering the injections.
Juvederm Vollure is mainly used for smoothing wrinkles around the nose and mouth. Patients receiving Vollure injections will enjoy their results for up to 18 months. Maintaining the look is again possible with follow up injections at intervals determined by your Flawless team.
Lip Filler Longevity
Since each person has their own unique needs, it is not possible to say definitively how long fillers will last for everyone. The very best way to choose the filler that is perfect for your individual needs and the one that will last the longest in your individual circumstances is to consult your skincare experts in person. They will discuss all of the options available to you as well as the benefits of each.
Take The Next Step
Patient safety and comfort are our top priorities. Call Flawless Med Spa at (505) 888-1185 to schedule a complimentary consultation. We are pleased to serve patients throughout the Albuquerque, Rio Rancho, and Santa Fe areas.